Welcome to The Heart Hub, created with and for patients, caregivers, and their families.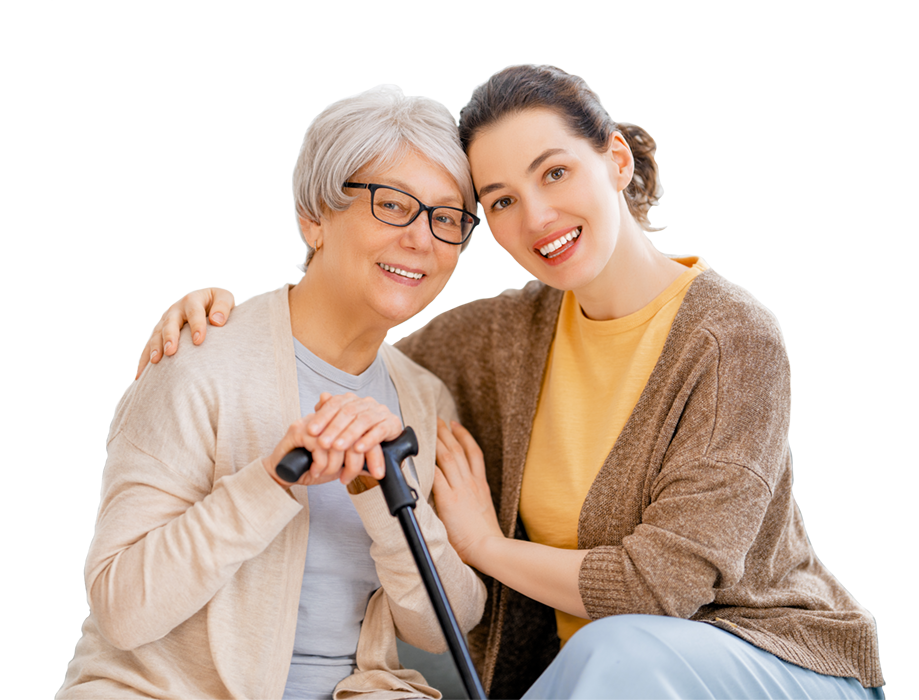 Our Partners
The Ted Rogers Centre for Heart Centre and its Heart Function and Cardiotoxicity Programs are proud to be housed within the Peter Munk Cardiac Centre at University Health Network (UHN).

An Introduction to Living with Heart Failure
Hear from Paula, who has been living with heart failure, about the importance of living well and taking care of your health.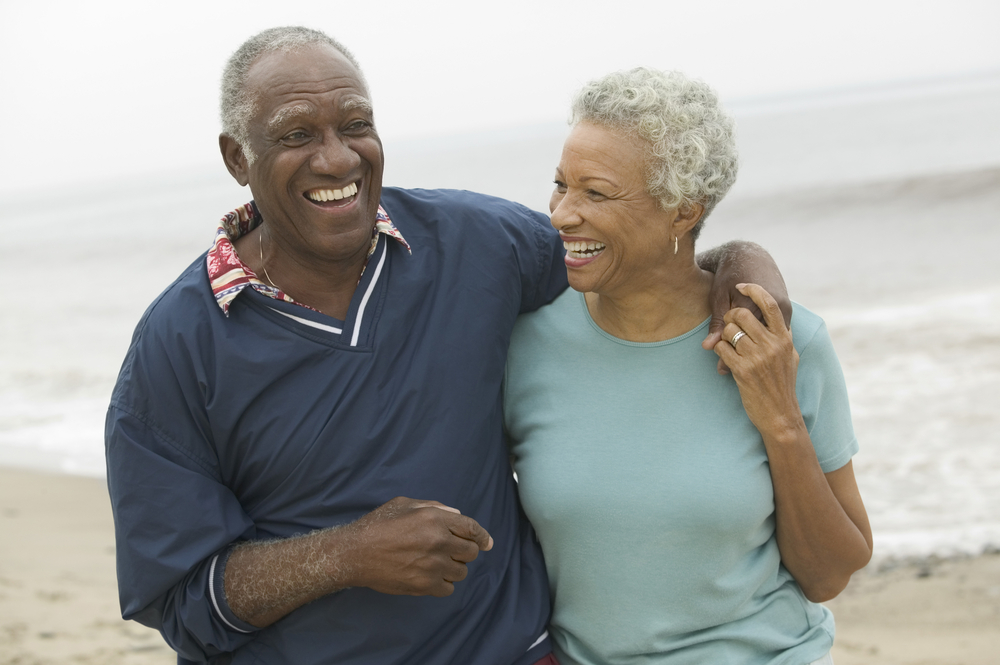 What Is Heart Failure?
Heart failure describes a condition where the heart is unable to meet the needs of the body. It is a chronic condition, which means most people live with heart failure for the rest of their lives.
Three Heart Failure Champions Share Their Stories
Meet Cindy, her father's essential caregiver; Lori, a congenital heart disease patient who has lived with heart failure all of her life; and Noli, a man who has recently been diagnosed with heart failure. Discover what makes them unique and similar, and what they would like you to know about living with heart failure.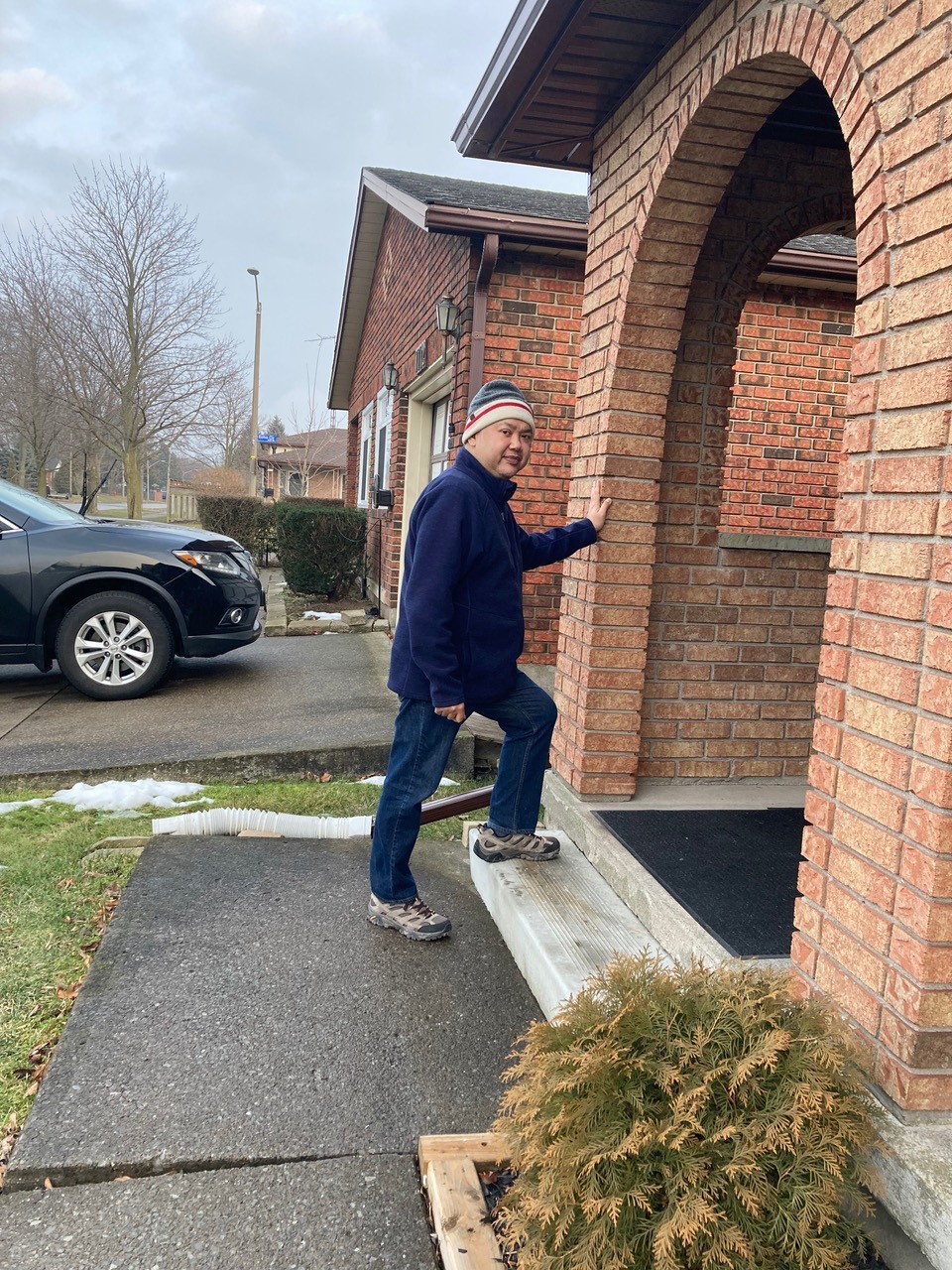 Appointment Tips for Non-English Speaking Patients
Managing your care when you are a non-English speaker can be difficult – watch Cindy's tips for non-English speaking patients.
Shaking it Up! The latest on salt and other HF research discoveries
Join Dr. Heather Ross, registered dietician Margaret Brum and nurse practitioner Stella Kozuszko for this recording of our patient-moderated session. The webinar covers innovations in heart failure research, in particular the latest findings on sodium and diet, and also highlights the importance of patient participation in research and ways to get involved.
Writing the Heart: Expressive Writing Workshop Series
Writing…about traumatic experience …can produce measurable changes in physical and mental health, … can also affect
Glossary
Heart Health Glossary Advance Care Planning (ACP): The process of thinking about and communicating your wishes, ...
Caring for a Child with Heart Failure: Maddison and Lorelei
In June 2022, I welcomed my daughter Lorelei after a normal pregnancy. We had no indications of heart failure or congenital defects when I was pregnant or when she was a newborn. It wasn't until Lorelei was three months old that I noticed the signs...