Our Partners and Contributors
This website was developed in partnership with clinical experts and people with lived experience. 
We are grateful for the commitment and generosity of all who assisted in developing the site, and for their valuable contributions to learn, connect and empower.
Website Advisory Committee
The Heart Hub is the result of the vision and spirit of our Advisory Committee who guided the project at every step. 
Dina Theodoropoulos, co-chair and caregiver

Dr. Cindy Yip, caregiver 

Coleen Power, nurse practitioner, Cardio-Oncology, UHN

Heather Cartwright, patient 

Kyle, patient  

Dr. Michael McDonald, cardiologist and director, Heart Function and Transplantation Program

Nadia Thompson, nurse practitioner, Heart Function Program, UHN

Dr. Natasha Aleksova, cardiologist, UHN 

Paula Henderson, patient 

Dr. Phyllis Billia, Cardiologist and Director of Research, Peter Munk Cardiac Centre, UHN

Dr. Rob Nolan, clinical psychologist, UHN

Santa Cuda, caregiver 

Shelagh Ross, patient
The Advisory committee and this project were overseen and supported by Ted Rogers Centre for Heart Research staff:
Anne Simard, co-chair and staff scientist

Aimy Wang, biomedical communications student

Augusta Lipscombe, research and communications specialist

Samantha Engbers, research planning associate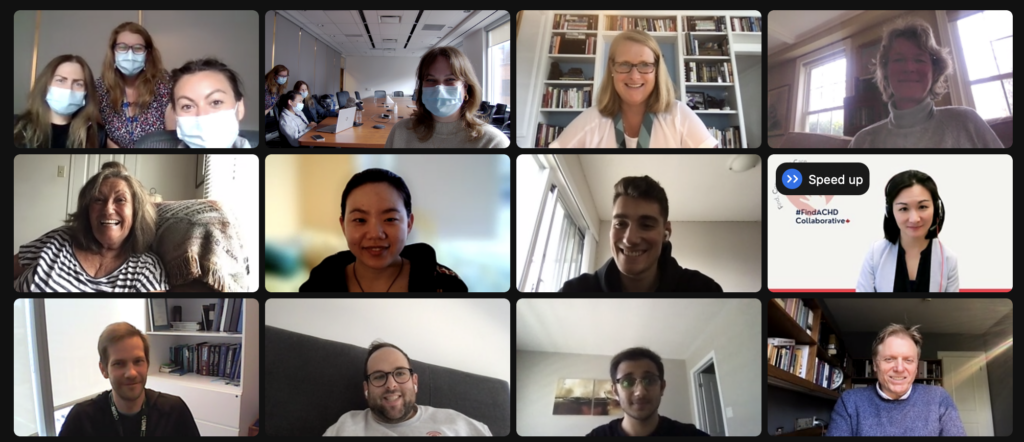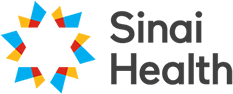 In addition to the many contributions of our Advisory Committee members who also wrote and reviewed content, we benefitted from an incredible group of contributors. 
Thank you to our collaborating and contributing experts who shared their impactful and heartfelt stories and medical, clinical, or lived experience: 
Dr. Aamir Jeewa, Section Head, Cardiomyopathy & Heart Function, Division of Cardiology, SickKids

Annie Smith, Person with lived experience

Dr. Heather Ross, Head, Division of Cardiology, UHN and Site-Lead, Ted Rogers Centre for Heart Research

Isabel Victal, Person with lived experience

Jane McCarthy, Director, Programs and Services, Ontario Caregiver Organization

Kristen George, Nurse Practitioner, SickKids

Laurel Sproule, Person with lived experience

Dr. Leah Steinberg, Physician, Mount Sinai Hospital

Lisa Salapatek, Executive Lead, Strategic Partnerships and Innovation, Ontario Caregiver Organization

Lori Constable-Smolcic, person with lived experience

Margaret Brum, Registered Dietician, UHN

Mike Walker, Exercise Physiologist, UHN

Noli Mosquite, Person with lived experience

Dr. Robert Maunder, Deputy Psychiatrist-in-Chief and Head of Psychiatry Research, Sinai Health

Sharon Bray, Person with lived experience.
And finally, thank you to all our testers and reviewers who assisted along the way.